For roughly almost all of last year, I did not work on my first novel at all. One, it was hard because COVID had all of us hunkering down and stressed out that trying to do anything that required a lot of concentration was just pointless. This doesn't' mean I wasn't working on any writing projects. I did many blog posts that were dear to my heart (and a few of those that I started researching last year will finally be completed this year because, yes, I DO take my time with researching and writing these posts). Plus I did more research (general) into the 19th C for the other 5 novels (6 Austen variations because there are 6 completed Austen novels). Then I decided to do some research into Faerie Tales (because I had once scribbled an idea back when I was 15 that I do think may be fun projects). I also adopted another cat (Parker) as companion to Henry. Met a wonderful guy (and still going strong over a year later), watched a lot of films, read a lot of books. Gained a bit of weight (as did we all I imagine). But now, I am back on board with re-editing my novel. Egads!
So, what's it like to come back to a novel that once was all consuming, read it, and discover that there are parts you no longer like? A bit weird, to be completely honest. In a way, I feel closer to Jane Austen (who famously re-wrote her novels over and over again, over a period of years) and other writers, both departed and contemporary. We must, after all, be our own worst critic and our most fervent admirer. Re-reading my own novel is surreal. There is no other way to describe it (unless we want to say it's a bit like schadenfreude, except we are taking our pleasure from our own misfortune). There are parts that I immediately know must be cut because they do nothing to advance the tale. There are parts that can easily be condensed and explained in a sentence or two instead of paragraph after paragraph. In some ways, I was much more into describing than showing, which is a fault most (academically trained) writers probably have. This is why we edit.
Both Cassandra and Henry Austen made statements in their later lives regarding Jane's writing process. It should come to no surprise that she had outlines and knew how she wanted each of her noels to end (I do that as well). But like most writers, even she probably acknowledged that after writing and editing the first time, sometime things have to be changed because what you thought may have been a good choice (like a name or even an ending), just doesn't work as well. It seems Jane was forever rewriting her novels into newer drafts, editing them, changing them, chipping way at the excess until she deemed them to be ready to be published. And that is all I am doing as well. Since the age of 19, I had outlined and had these thoughts of re-working Jane's novels in such a way as to include a bit more history (because we are so removed from her time, we forget some of the most basic knowledge her audience had, we no longer have), but in a way that is fun and gives us the endings we want, but in a different way. Now, in my naivete, I did write a fan letter to Jane Odiwe when I was 19, wanting some advice from an author I admired about whether or not my idea would work. Now, not to besmirch Odiwe (for I do admire her for her storytelling and her love of Austen), imagine how shocked I was when her "Searching For" series started coming out and I realized my fan letter from all those years ago, when I had stupidly written her an outline of my idea, became her reality.
Then, I read it. Well, not all of them, just the one regarding Captain Wentworth because it was the one I had foolishly outlined for her in that letter years ago. Dear Reader, hers is enjoyable, but nothing like mine. Other than taking the name (because I did give her the title of my novel as Searching for Captain Wentworth), and the premise of time travel (which, thankfully, I abandoned when I was 21 and opted for another route), I know my novel will not suffer nor (hopefully) be compared to hers. Now, I do not blame Jane Odiwe. After all, a fan letter from over 20 years ago (to which I never received any reply and please recall this was early in the age of emails and twitter did not exist), to which she may have read (or had been read for her and to her), probably installed a nugget of an idea that inspired her. For that, I am humbled because what she ended up writing is nothing to what my plans have become. While hers has involved time travel, and not much accuracy in terms of history, they are sweet pieces of fiction and, dare I state, love letters to Austen herself. While my concept is more about fleshing out some of the characters and giving a bit of background, with some fantasy and witticisms thrown in for good measure. The hard part, of course, is the whole getting of an agent. Because my original title was stolen, I had to change mine. And because it sounds similar to Odiwe's, some agents refuse to read even the first chapter.
Does this anger me? Of course! I've also gotten comments such as I seem to write English fairly well for someone with my name (because people with Arabic names can clearly not understand the complexities of the English tongue), or I had no right to be writing Austen (because it's only the domain of….whites?). I've even had agents state my novel is too ambitious (and too much like Austen), I should consider throwing in sex scenes instead of wanting to keep it sex free. The audacity of it all (because while Austen did not show sex and her novels are really sex-free, she did include romance and sensuality, which I have striven to retain). Having not touched it for a year, I am more determined than ever to edit it (again, for it seems to be the 6th or 7th time now), really make it as good as I can, then query agents again later this year. Yes, I expect I will have more rejection letters than acceptance. Yes, I still struggle with HOW to query successfully because no matter how many blog posts and tips (and hints) agents have given, none of them have worked for me.
There is, of course, the more modern route which is to self publish. My boyfriend has self published 2 novels and 1 collection of short stories (and no, I have not read them). I will most likely self publish my poetry (literary agents for poetry is almost non existent and I'm sure the competition is even harder). I do plan on sending poems out to online journals and other publications to get some in print, because I do think having some of it out there would be a good thing. I have, over the past 2-3 years, have sent them to online magazines and journals with no response, but hopefully that will change. Of course, I have also, technically, self published a few poems here on this blog (and a few on Poetry.com-remember that old site? Those poems are long gone, in terms of online presence as I do have them written down). And I did get one or two published in my college days (and one in my high school days as well). So, I have no issues with going this route for poetry. But for the novels? Perhaps I am a bit old fashioned but I really do want to try and find an agent. I know so many books on Amazon are self published (it seems so many go this route and the offerings can be incredible to god awful all in one book that has to be split into 3 or more). And while that is an option, I want the agent for the simple reason that I want to see my books in stores. I want to see them in libraries. I want this little bit of myself to outlive me in print form (my immortality, as it were). Would it be nice to know that 200 years from now, my works could inspire others? Of course! I'd be pleased if my works inspired someone even 10 years down the road!
So, back to editing. That dreaded business for which others have worked with professionals. And yes, a professional editor would probably be very helpful. Yet I want to work the story to the best of my ability FIRST, then sending it off to an agent (hopefully). And then, if an editor is brought in, I would not mind. I see professional editors as that final step in polishing a work. My novel is still a bit rough, so to speak, and I want to be able to smooth it out and have that knowledge that I did so before even thinking of handing it off. Because what I know I can chip away, an editor may also chip away, or they may chip away more than what I think should be done. While I always am astounded with the stories coming out with people who wrote and then found an agent, and saw their book published all during the lockdowns, that is not normal when it comes to the literary world. For one thing, having these tales out and about make it seem as if writing a novel and getting signed to an agency is extremely easy ad those of us who struggle MUST be lacking in some way. This is simply not true. For a novel to have been written, queried, signed, then published in the span of 10 months tells me (as it should others) that the novel is probably very rough or very short and most likely (and I hate to write this), but not well written. Most novels take 2 years MINIMUM from when they are accepted to when they are published. Sometimes more IF one does not have an agent is is looking for one. In other words, this is not a fast sprint to the finish line. This is carving Michelangelo's DAVID.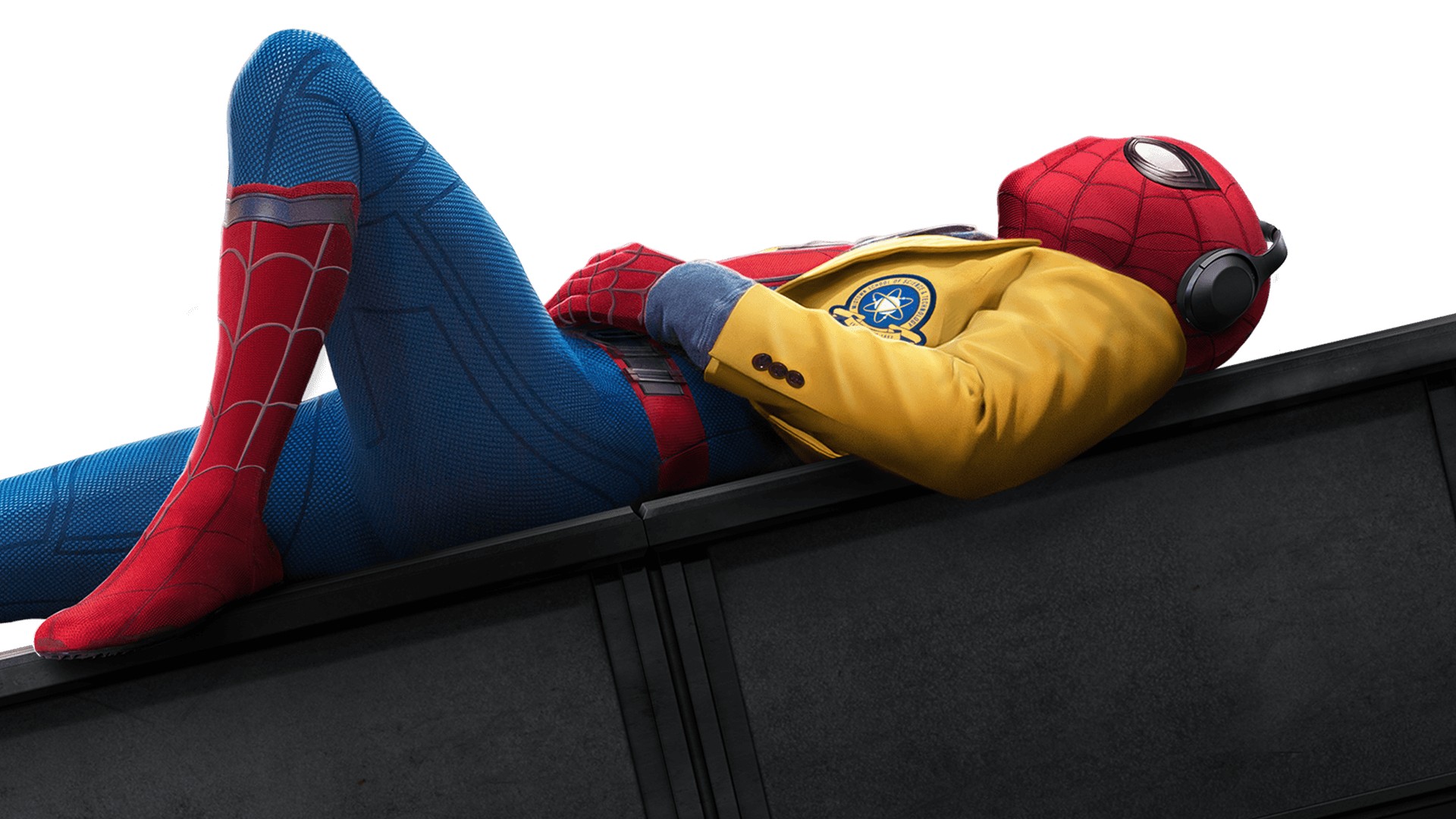 Like any long term anything, patience, fortitude, and stamina is key. Now, with the whole COVID thing, I know my Depression & Anxiety have gotten worse, which means my attention span is not the best.
HOWEVER, with things improving, and hopefully some medication tweaks, my attention span will be much improved and I can edit for longer periods of time rather than doing half a chapter a week. Naturally, editing on a computer screen is also not ideal, but I am determined to do this more choppy edit on the computer first. Then I may consider getting it all printed out and doing a more traditional edit like Austen did (and that I did my second time around too). So, I am basically trying to tell you, Dear Reader, that if you are also in a similar boat as I am, and struggling with writing or editing, take a break. Walk away for a bit. It seems a bit daft, but it helps. It truly does. I do believe not looking at it for abut a year has made it easier for me to make those bigger edits that the novel needs to be a better, more cohesive, story. We do, after all, tend to get very attached to our writings and it's hard to look at it objectively when the struggle, the effort it took to bring it all about is still so fresh. IF you are doing a dissertation (as I have friends who are currently doing this), walking away for a long period of time is NOT doable. Sadly. BUT (and this is vitally important), walking away for a day or two does help.
Witting is a process and when you first get everything down, like any parent, you think it's a masterpiece and utter perfection. Dear Reader, it is not. And that can be very hard to understand as well as being very hard to accept. Now, I did do 2 edits back to back after I first finished the novel over 2 years ago, walked way, then came back after a mere 3 weeks and did, I believe, 2 or 3 more edits. It was not enough time for I was still too much attached to certain passages and characters to be objective. But now, having given it nary a glance for 10 months, I can be more harsh, more critical of my own failings and work. It's much easier to remove one or two entire paragraphs, condensing it to 2 or 3 sentences when I am not so adamantly attached to them. What I am trying to stress, of course, is editing is hard. It's a lot or work, and it's not going to be easy. DO edit after you first finish. I found so many typing errors it was not humorous. But then walk away for a least 3-4 months. Then, come back, do another edit. Walk away for a few more months, then come back to edit it again. If I had known this, I do think this novel of mine would be at that stage here I can query an agent. But this is entirely my failing and one I know I will never repeat. Learn from this, Dear Reader, for it's advice I know I would have liked to have been given and one I have yet to come across elsewhere.
As for Jane Odiwe, I wish her no ill will nor any regrets. My fan letter was so long ago that she probably had no memory what I wrote when she started writing the "Searching For" series. And I am completely at peace with that You have to realize that there are so many people writing Regency type novels out there that anyone who is able to stand out, even a bit, is a credit to those of us who are dabbling in this genre. While mine are more fantasy variations with historical underpinnings, there are variations out there doing "what ifs", mysteries, sequels, etc. If you ever Google it, there are more variations, sequels, and themes on Pride & Prejudice than any other Austen Novel. And while I could have gone the route of doing P&P first, I wanted to focus on Persuasion because it is the novel (besides Northanger Abbey) that I love the most. Both of those novels are also the least adapted (film & TV wise) and have the least variations, which is a great pity, is it not? For we have Wentworth writing the best love letter in all of Austen and Tilney, who knows his muslin (and smirks quite often). So take heart. Keep typing or writing away (I wrote mine out first on paper, roughly a third, then switched to typing). Keep researching (if that's your thing). And keep dreaming.